The Dark Age #1 - Low Grade Copies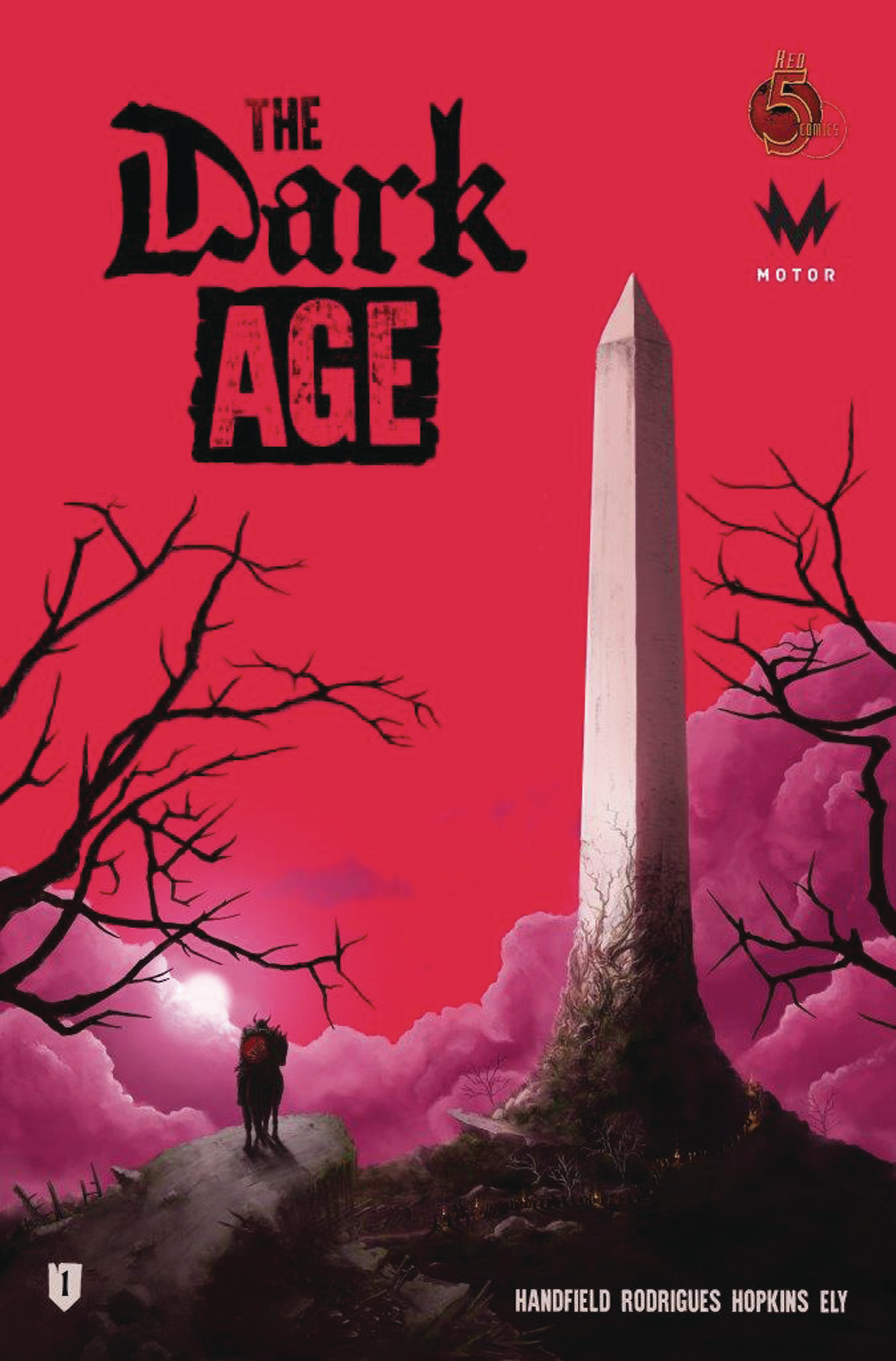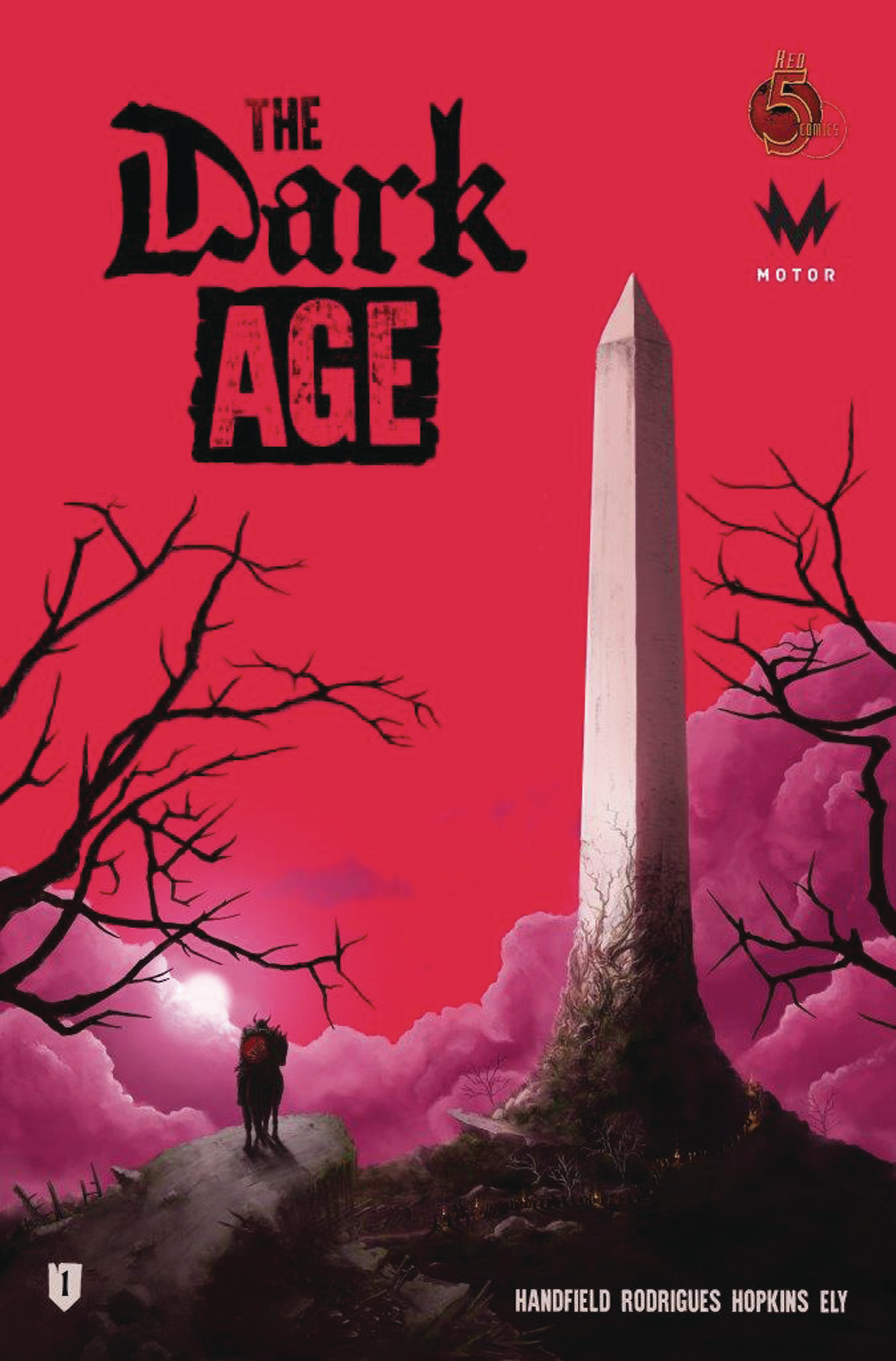 The Dark Age #1 - Low Grade Copies
ATTENTION! Our remaining stock of The Dark Age #1 has damage from shipping ranging from minor creases in the cover to bent spines. We will send you the best remaining copies when you order, but these copies are more for reading than collecting.
(W) Don Handfield (A) Leonardo Rodrigues
Featured on Free Comic Book Day, from the creator ofThe Rift! In the near future all metal on earth suddenly turns to worthless piles of rust and dust. With no technology, no guns, no computers, humanity reverts to a violent feudal system. Each pocket of civilization is ruled by knights of wood & glass & concrete. This is the new Dark Age.